Thank you for your participation!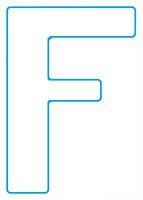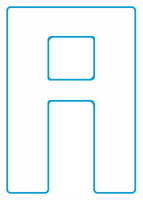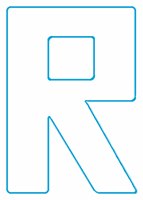 Awareness: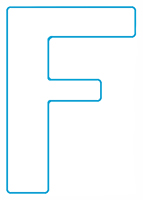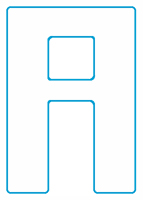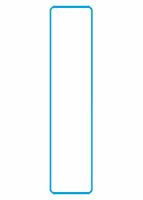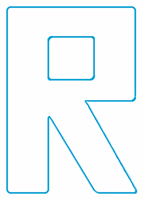 Willingness to comply:
Guidance:
Based on your answers, you can find the guidance below to improve your awareness on some FAIR issues.
If you would like to view a summary of your responses, click here
Summary of your responses:
Feedback
Please answer the four questions below to help us improve the tool and make it even more relevant for the community.
Which of the following issues do you find hard to understand and/or to answer?
Are there any issues relevant to your discipline and/or needed for enabling reusability of your dataset that are missing from this assessment? (Please do not include any personal data, such as your name and email address in your response.)
Please submit any other feedback on how we might improve the FAIR-Aware assessment tool, including possible additional guidance.
(Please do not include any personal data, such as your name and email address in your response.)
Undertaking this assessment helped raise my awareness and my understanding of the FAIR data Principles.
Let's assume you have research data almost ready for uploading to a repository: do you already know how you and the repository can work together to make the data as findable, accessible, interoperable and reusable (FAIR) as possible? By guiding you through the assessment process, the FAIR-Aware tool can help you to better understand the FAIR Principles and how making data FAIR can increase the potential value and impact of your data.
FAIR-Aware is an disciplinary-agnostic online tool developed by the FAIRsFAIR project. Different scientific communities can adapt it to their own use. You should, however, have a target dataset in mind to be able to answer the questions and complete the assessment. The tool is not meant to give you a score for the FAIRness of a specific dataset.
This tool addresses data, but other research outputs can be made FAIR as well. If you are interested in what FAIR entails for research software, you may want to consult Five Recommendations for FAIR Software and Towards FAIR principles for research software.
The assessment starts with a few questions 'about you' followed by 10 questions about FAIR. For each question additional information and guidance can be displayed (click on the "i" icon). The majority of the questions will help you assess your current level of awareness about what actions are needed to make data FAIR. At the end, your feedback will help us improve FAIR-Aware and make it as user-friendly as possible. You will need between 10 and 30 minutes to complete the assessment depending on your familiarity with the subject and issues covered.