Your first step towards your FAIR data(set)
Thank you for your participation!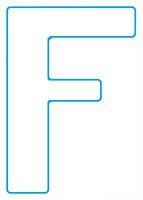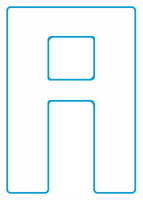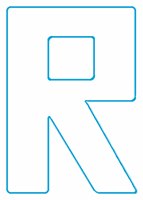 Awareness: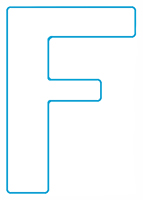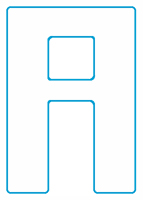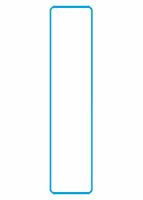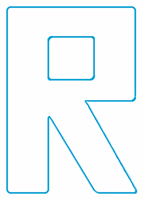 Willingness to comply:
Guidance:
Based on your answers, you can find the guidance below to improve your awareness on some FAIR issues.
If you would like to view a summary of your responses, click here
Summary of your responses: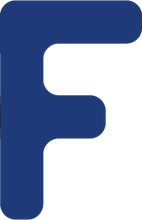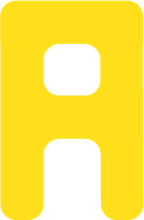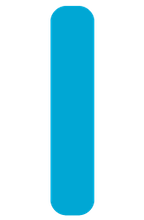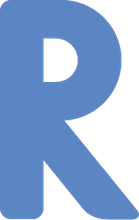 Feedback
Please answer the four questions below to help us improve the tool and make it more relevant for the community.
Which of the following topics did you find hard to understand and/or answer?
Are there any other topics missing from this assessment that you need to make your data(set) more FAIR?
Please do not include any personal data, such as your name and email address in your response.
Please note that FAIR-Aware is domain-agnostic. Use this box to write down any missing topics or missing guidance information that you think are applicable to most or all research domains. For more specific questions or discussion points related to one of the FAIR-Aware topics, please use our dedicated space on the FAIR Data Forum.
Please leave any other feedback to share your experience with the FAIR-Aware tool and help us to further improve it.
(Do not include any personal data, such as your name and email address in your response.)
Please indicate to what extent you agree or disagree with the following statement:
Undertaking this assessment helped raise my awareness and understanding of the FAIR data principles.
Do you work with data? Are you looking to make it future-proof? The FAIR Principles can help you.
These principles stand for the Findability, Accessibility, Interoperability and Reusability of data(sets). Applying these principles to your data(set) will help others to find, cite and reuse your data more easily.
FAIR-Aware helps you assess your knowledge of the FAIR Principles, and better understand how making your data(set) FAIR can increase the potential value and impact of your data.
The tool is discipline-agnostic, making it relevant to any scientific field. You can use this tool at any point during your research before depositing your data(set) in a data repository. It is also good to keep in mind that many FAIR-related decisions can already be made in the research planning phase, so you may want to use FAIR-Aware early on to help you make those decisions. Also, if you are a trainer, you can use FAIR-Aware to assess the knowledge of FAIR of your course participants.
The self-assessment consists of 10 questions with additional guidance texts to help you become more aware of what you can do to make your data(set) as FAIR as possible. The assessment will take between 10-30 minutes, after which you will receive an overview of your awareness level and additional tips on how you can further improve your FAIR skills.
Do you have any questions or comments or would you like to use FAIR-Aware in your training? Send us an e-mail!